In the last few years, we have seen a record rise in the number of: Mega food parks. Fishing clusters. Fishing harbours. Likewise, India is getting two defence corridors, manufacturing clusters and more. This will boost economic activity.

@narendramodi Modiji please save Bangladeshi Hindus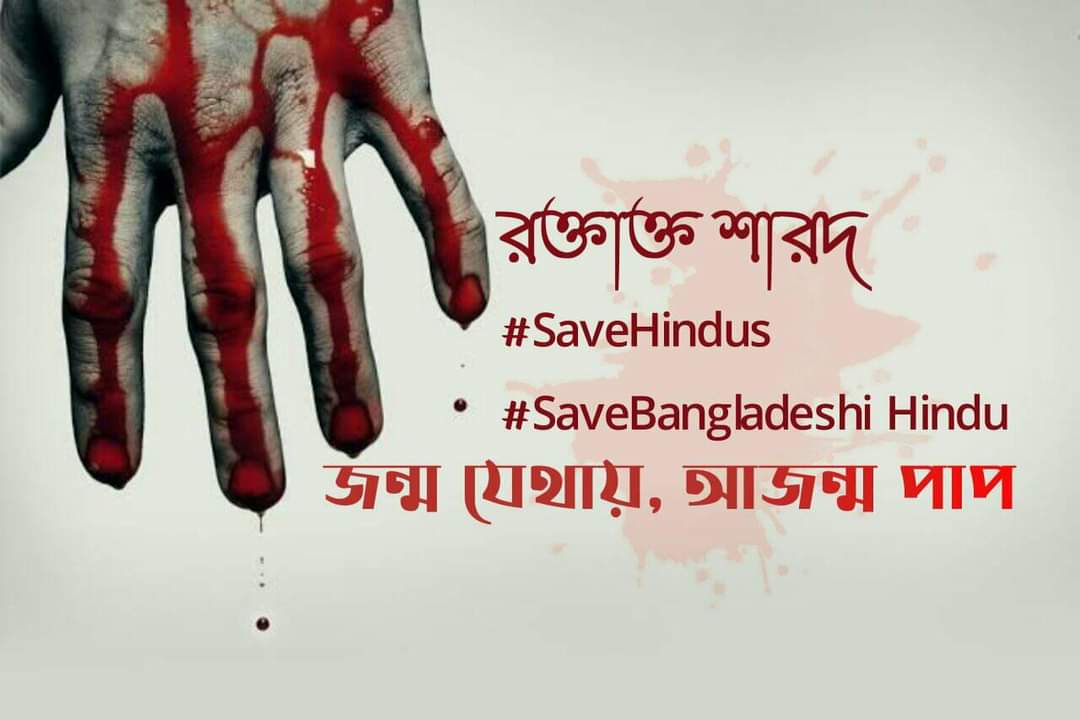 @narendramodi All are allotted to Heroin smuggler Adaani and his aides only .Mr. Modi you trying to destroy the country integration by encouraging only Adaani in sea ports,airpoerts ryls,logistics,Agri and making west India Adaani company to loot entire wealth otherwise howhe become rich
@narendramodi Respected PM J&K industrial policy 2021 is with good incentive but no land in industrial estate to setup units or no new industrial estates are identified.