In a meeting with Chief Ministers, reviewed aspects relating to COVID-19 and vaccination. Chief Ministers spoke about the situation in their respective states with regard to the pandemic, especially the Omicron variant that is spreading rapidly. pib.gov.in/PressReleasePa…
The Central Government is continuously keeping a track of the situation. We are also working with the states with a pre-emptive, pro-active and collective approach. All of us have to continue taking all possible precautions and remain as alert.
At the same time, the nation's health infrastructure is being continuously augmented. The progress being made by our nation on the vaccination front can be seen. Vaccines and masks remain among the strongest weapons against the pandemic.
Since the pandemic entered our lives, we have a better understanding of the virus and its mutations. We have to continue fighting the virus and at the same time keep the economic momentum going that we have gathered.
@narendramodi सर प्लीज भारत मे न्युनतम वेतन कानुन सख्ती से लागू करवाए और इसको राष्ट्रपति के अधीन किजिये क्योकि पालिटिकल पार्टी को चंदा देकर नियोक्ता लेबर कमिश्नर और युनियन वालो के साथ मिलकर खुलेआम लेबर शोषण कर रहे हैं सर स्टेट मिनिस्टर भी चंदे के लालच मे आखों पर पट्टी बांधे तमाशा देख रहे हैं
@narendramodi @Shailes43842109 121विधानसभा नवाबगंज में अगर रमेश गंगवार जी को नहीं मिला भाजपा से टिकट तो सपा प्रत्याशी श्रीभगवत शरण जी होगे विधायक । जनता की सर्वे @myogiadityanath @swatantrabjp @RSSorg @sunilbansalbjp @dpradhanbjp @BJP4UP @BJP4India @RajatSharmaLive @JPNadda @blsanthosh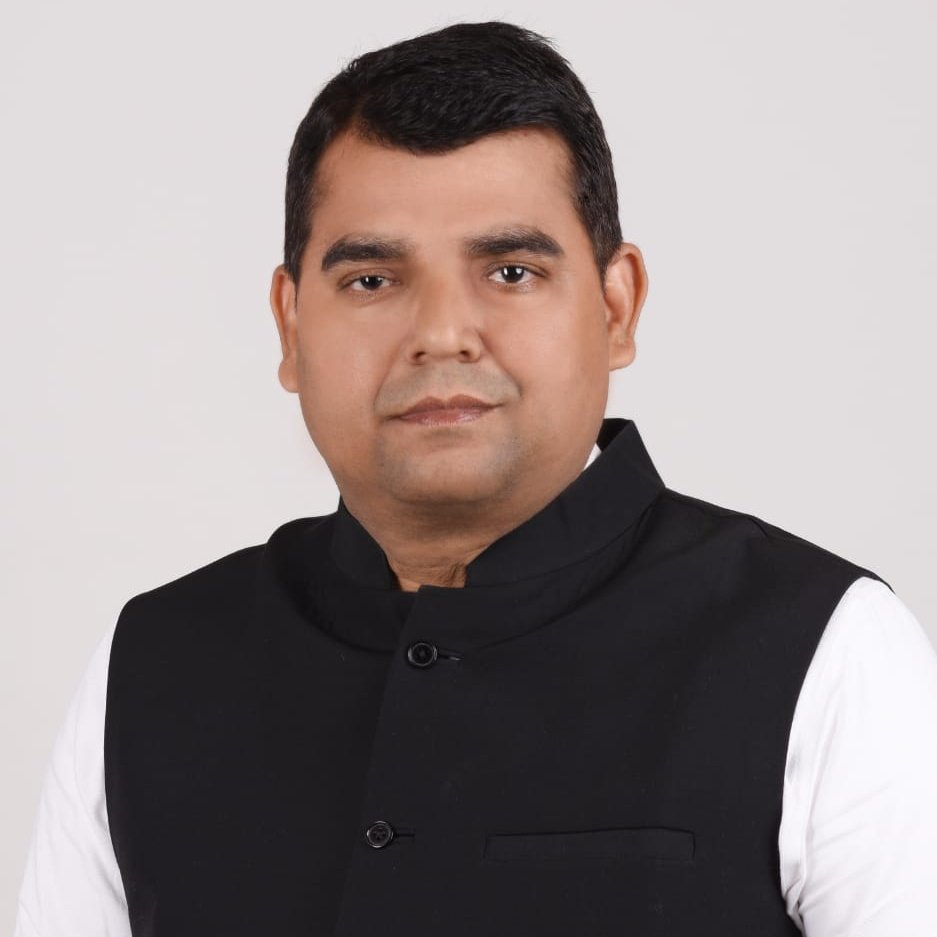 @narendramodi केंद्र सरकार सतत परिस्थितीचा मागोवा घेत आहे. आम्ही राज्यांसोबतही पूर्वाभिमुख, प्रो-एक्टिव्ह आणि काम करत आहोत सामूहिक दृष्टीकोन. आपण सर्वांनी शक्य ती सर्व खबरदारी घेणे आणि सावध राहिले पाहिजे.पंत प्रधान नरेन्द्रजी मोदी