When my current @USMSPB judge, Melissa Mehring, was an employment litigation attorney representing the @DHSgov Federal Air Marshal Service (FAMS) from 2003 to 2005, her 425 I Street NW Washington DC office ("DC OPLA") was intervening in ongoing investigations into Federal Air… twitter.com/i/web/status/1…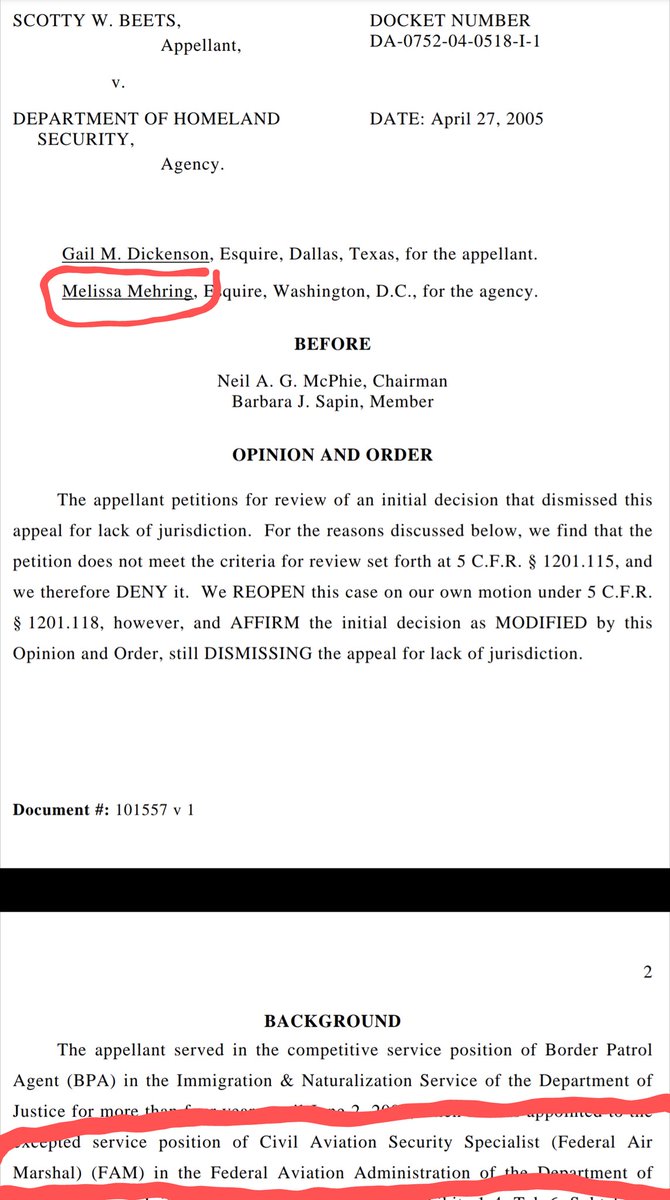 Trump attorney Joe Tacopina has had an attorney-client relationship with Stormy Daniels. Under ABA, NYS ethics rules, difficult to see how he can represent Trump; call Daniel's claim of affair untrue; call her an extortionist (and Trump the victim). In his own words in 2018👇

3. The 2018 exchange was with @donlemon on CNN Tonight, March 16, 2018. LEMON: So before being represented by Avenatti, Stormy approached you about representation. Did you get any impression that she may have signed NDA under duress and was she afraid for her physical safety?… twitter.com/i/web/status/1…
@rgoodlaw @CNNTonight Trump attorney Joe Tacopina has a duty of loyalty to Stormy Daniels because of his prior attorney-client relationship with her. Calling Stormy Daniels an extortionist is a breach of that duty as is his representation of Trump.
@rgoodlaw @CNNTonight Wellp, time for Donny to move on to his next attorney..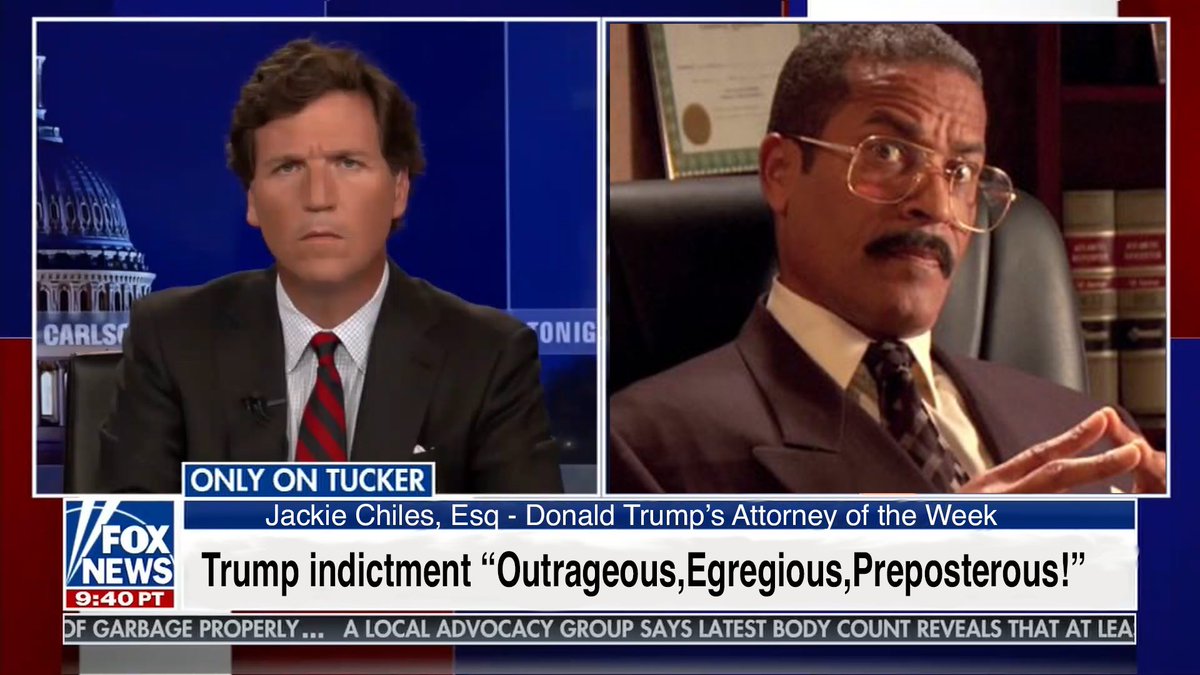 @rgoodlaw @CNNTonight When the dust settles, will *any* of Donald's attorneys still have their license to practice law?
@rgoodlaw @CNNTonight Such conflicts aren't a factor for @DHSgov @TSA attorneys and senior executives fighting to suppress substantial & specific dangers to public health & safety disclosures before the @USMSPB... twitter.com/rjmaclean/stat… Cc:@TheJusticeDept @GOPoversight @HomelandGOP @repdarrellissa