It never would have been possible to go back & remake my previous work, uncovering lost art & forgotten gems along the way if you hadn't emboldened me. Red is about to be mine again, but it has always been ours. Now we begin again. Red (my version) is out taylor.lnk.to/redtaylorsvers…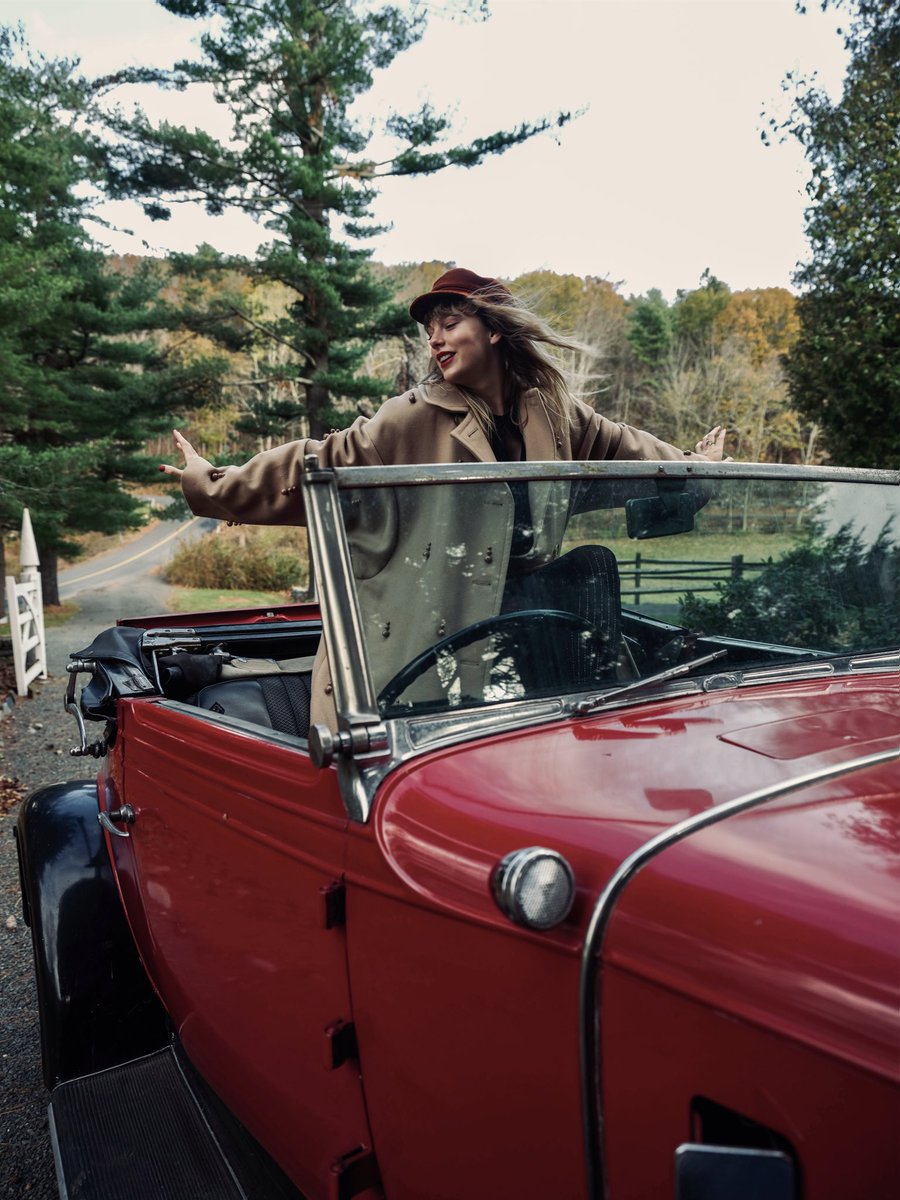 @taylorswift13 TAYLOR SWIFT EVERYONE !!!!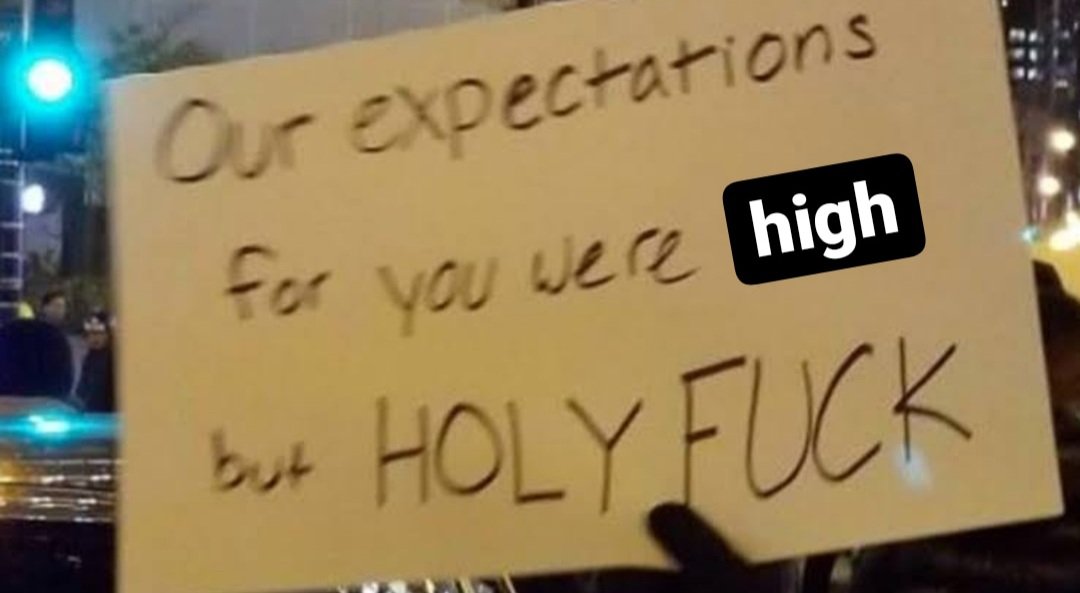 @taylorswift13 me listening to me listening to red in 2012 red tv in 2021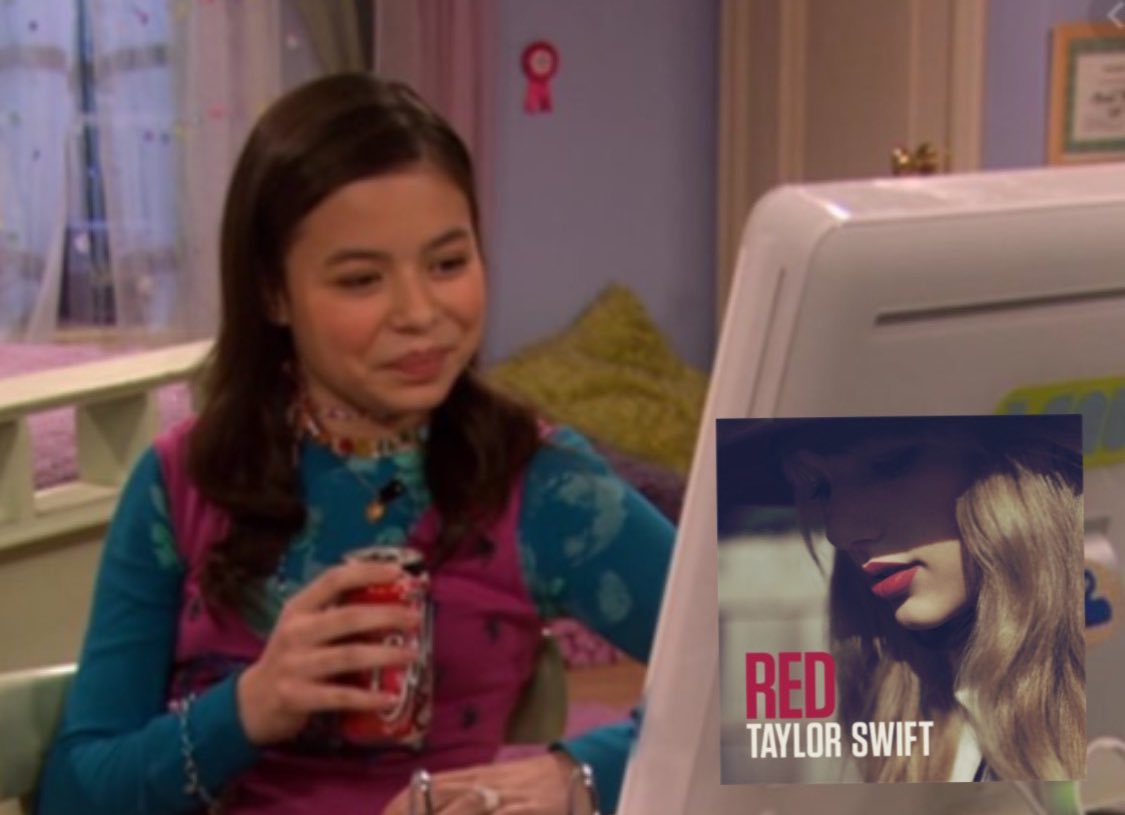 @taylorswift13 So my love my queen of music new year new you lol lol can't wait here to hear the next album hope you're mum had a great birthday as she's best mummy ever I think love voodoo ps have great day I think I bye a lotto ticket i mit win it love voodoo XX take care my love you Voo X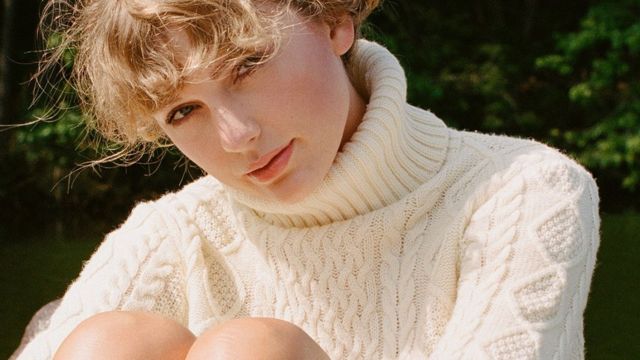 @taylorswift13 As I never want lose the love we share love voodoo XX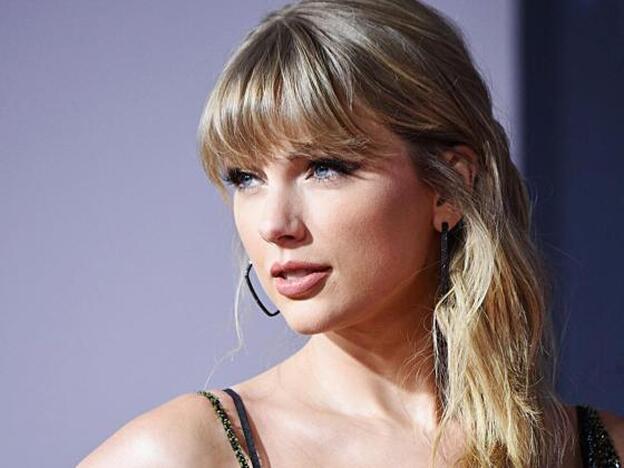 @taylorswift13 Are you reading my comment then why are you reading if you are not reading then why are you not reading
@taylorswift13 Thanks so much for all your music!! You have been given so much talent, and you nothing short of amazing. God bless you!❤🐱 #onlytheyoung
@taylorswift13 I miss you I won't say you no who no more ok XX voodoo XX hey so what you get up to too day was the cats fight ING so big over powers the little princess or is the other way around lol lol they say animals take after there owner s. So I better watch out lol lol ops X.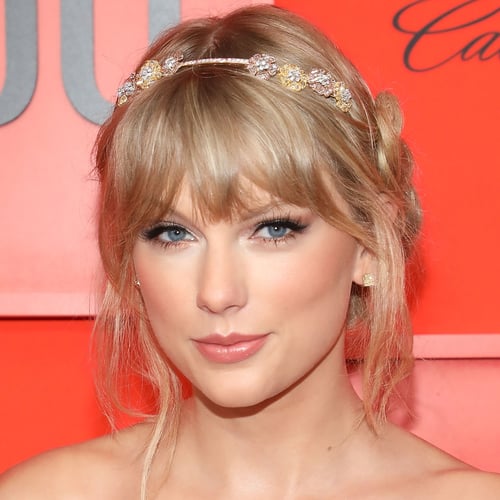 @taylorswift13 I will go to the moon or star next month..hop that happy...