Konten Dewasa
Konten yang Anda coba tampilkan berisi gambar seksual dan tidak pantas. Anda harus memverifikasi bahwa Anda berusia di atas 18 tahun untuk dapat menontonnya.
Brandon Unger 🌎🇺🇲 🇺🇦🌊
@ungerbn103
Humor is Divine. Obsessively curious. We're our Brother's keepers. Be kind to animals. 'Judge a man not by what he says but by the questions he asks.' Voltaire
Rust Belt, USA
Joined April 2015
View a Private Twitter Instagram Account
Brandon Unger 🌎🇺🇲 🇺🇦🌊 retweeted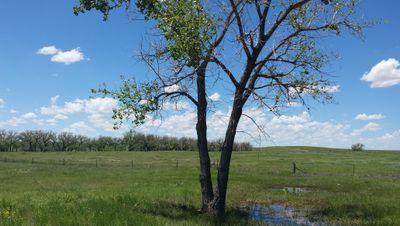 Why does God only speak to White, Trailor Trash, Republican, Talibangelicals? You'd think God would seek out someone with a Library Card.