Five years ago during my Farewell Address, I asked you to believe in your ability to bring about change. Since then, many of you have answered the call – starting nonprofits, organizing around important issues, and running for office yourselves.

I wanted to share some of those stories, and also hear about the work you've been doing to create change: obama.org/updates/farewe…
@BarackObama Can't believe it's already been five years. I miss being proud of my president
@BarackObama You were the best president ever in American history
@slate4congress @BarackObama Proud of President Biden, too. He ended America's longest war and cut childhood poverty in half. Those are fantastic accomplishments that improve America's future. ❤Obama ❤ Biden.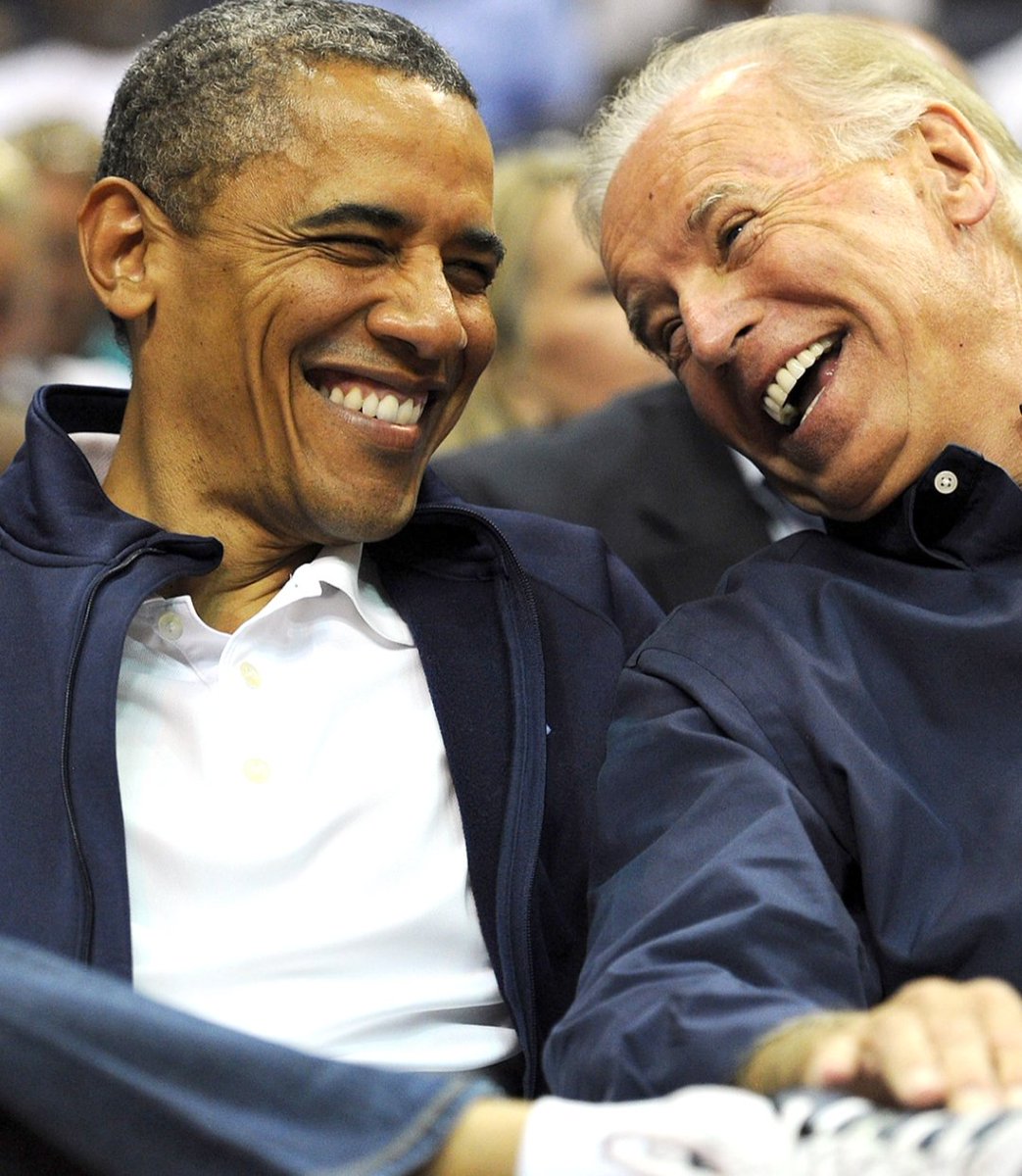 Do you remember when you joined Twitter? I do! #MyTwitterAnniversary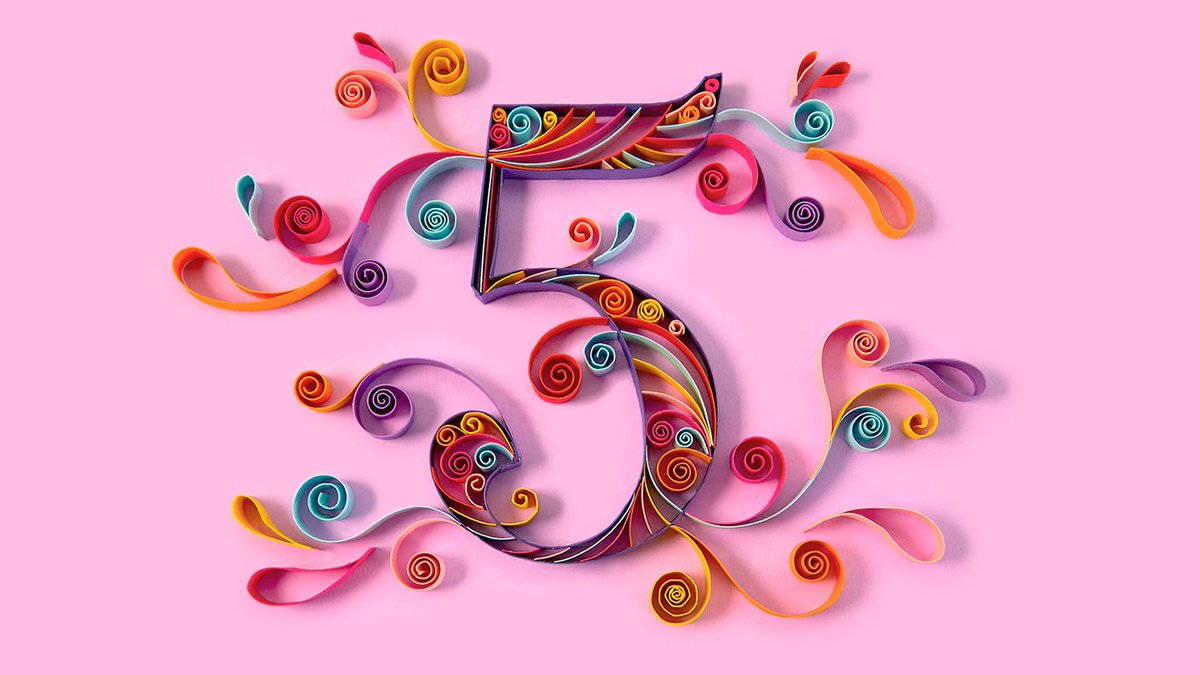 @BarackObama I am running a youth leadership Non profit in Africa. I need alot if support and alot of mentors on board.