Konten Dewasa
Konten yang Anda coba tampilkan berisi gambar seksual dan tidak pantas. Anda harus memverifikasi bahwa Anda berusia di atas 18 tahun untuk dapat menontonnya.
Jack Ⓥ
@JackBradders
total liberationist - animal rights activist - engineer- trade unionist - go vegan 🌱 #BLM he/him
youtu.be/dvtVkNofcq8
Robin hood land
Joined September 2011
View a Private Twitter Instagram Account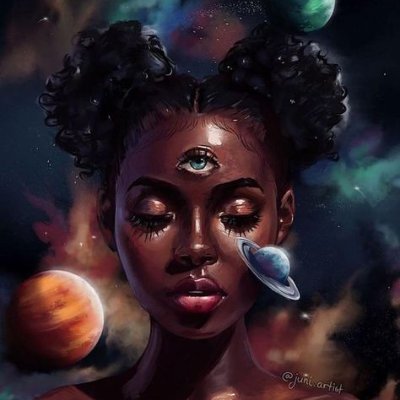 If you have a large account please talk about the Al-Shifa hospital director. The hospital director refused to cooperate with the Israeli military and was willing to die with his patients. He was evacuated by the WHO then betrayed by them because they gave him to Israel.