When Sam Howell had weapons he was QB1, arguably #1 ovr. Even with the talent he had in 2020 and 2019, Dyami ain't Garrett Wilson, Chris Olave, DeVonta Smith, Jaylen Waddle etc. Michael Carter not Najee Harris or Josh Jacobs. Let's see him with our WR/RB room & an oline #HTTC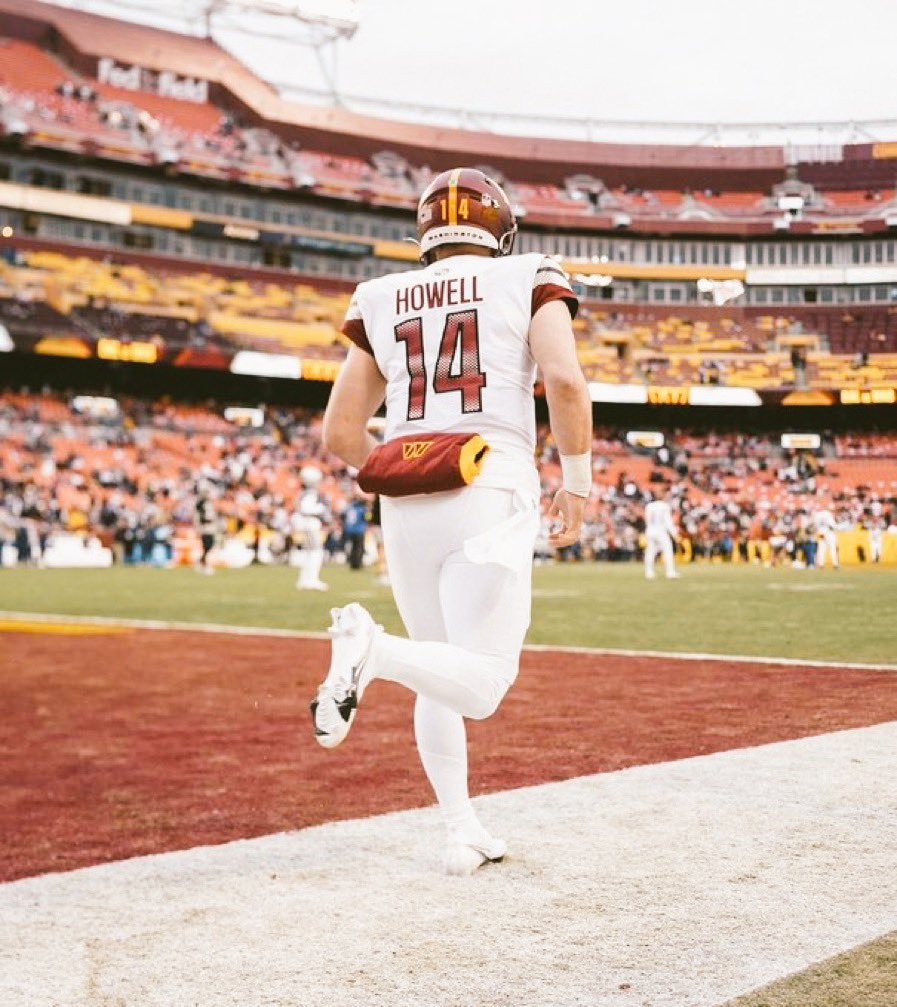 @Lennyfrigginleo I get that this is a tweet promoting Sam Howell but I don't understand what the point is in pointing out what weapons he had or didn't in college? You know the ACC sucks right? Outside of Clemson w/ Watson & Lawrence the last 5 years.
@avbanig And outplayed Trevor Lawrence in that match-up in 2019. Only QB to come close that's not name Joe Burrow. Now imagine if he had the surrounding talent Burrow had at LSU or Tua, Mac, Young, Fields, Stroud once he played Clemson. I'm saying his best weapons in college don't compare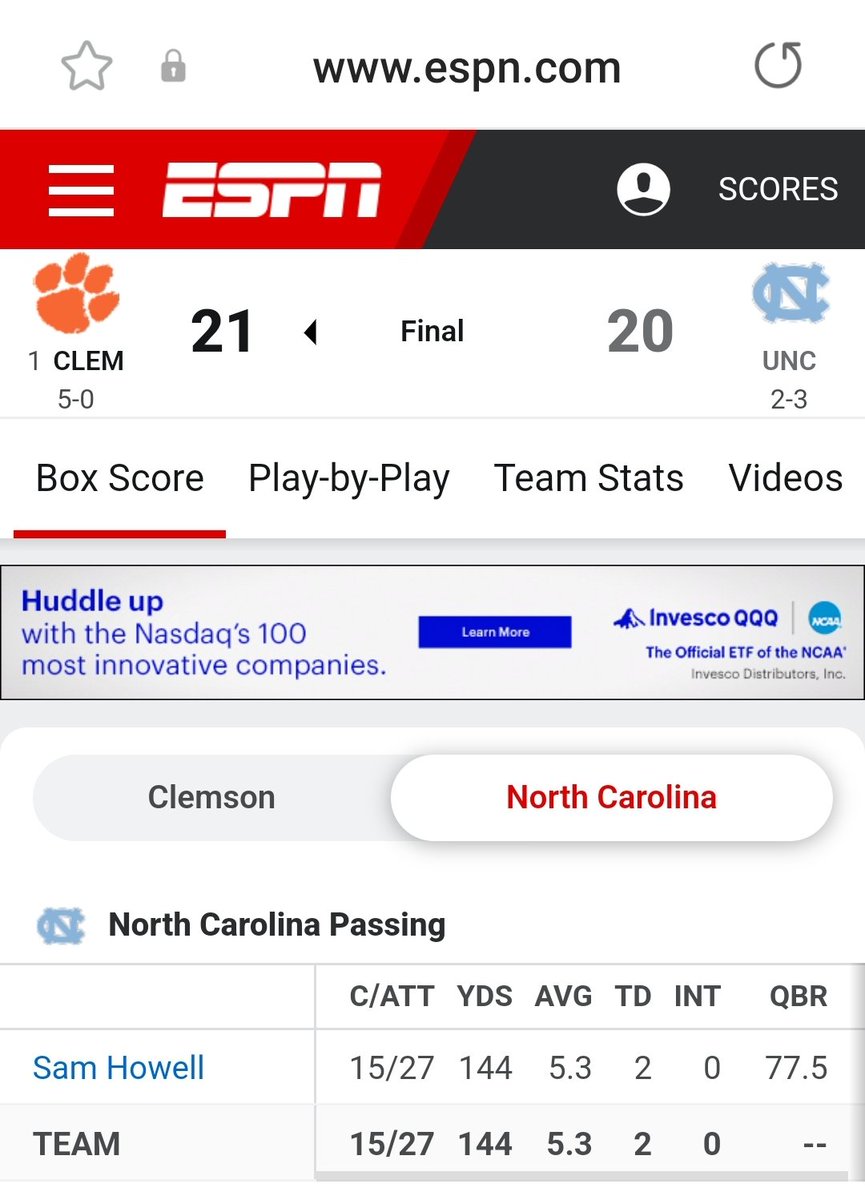 @Lennyfrigginleo I love Howell don't get me wrong but, he had 4 weapons get drafted off that team. Downplaying that isn't a good point to me. For the ACC, there's only one other team that was doing that at the time & that's Clemson.
@avbanig There's a difference between role players and starters. Dyami Brown and Dazz Newsome is not Tee Higgins. Michael Carter and Javonte Williams are not Travis Etienne there's a significant difference.
@Lennyfrigginleo Oh wow, I just looked at the stats. Howell only threw for 144 yards in the game. Yikes. Maybe we need a different game to judge him on.
@avbanig He still dropped 2 tds against vs in comparison to Trevor. It's he had Ja'Marr Chase and Justin Jefferson like Burrow did against Clemson. Both premiere Wrs in the NFL both pro bowlers and Jefferson an all pro. But until Dyami upstage Han and Terry & Dazz set the league on fire..