Americans will be able to order four Covid-19 rapid tests per household on a new website beginning January 19, officials say cnn.it/34WWfqt
@cnnbrk How long until they run out like they did with the state distributions? Get on the website early and keep clicking refresh. With luck you MAY get in!
@cnnbrk The 500 million COVID-19 rapid tests that Biden ordered are now available at your local Chinese restaurant.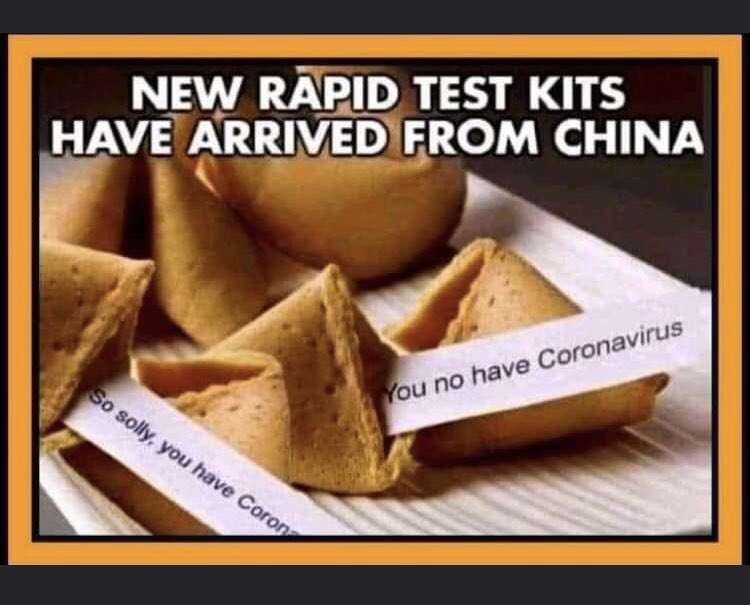 @cnnbrk Read the information about the Covid tests the @POTUS administration is making available. The mail-to-home tests is one of many ways people can get tests. More information is available on the White House website at whitehouse.gov.