Tomorrow, March 19th, Gabby would of been 24 years old. We ask that you honor her by doing #randomactsofkindness, sharing a #MissingPerson flyer, #takeastand against #DomesticViolence Learn the signs of #DomesticAbuse spread #Awareness 💜🦋#TogetherWeCan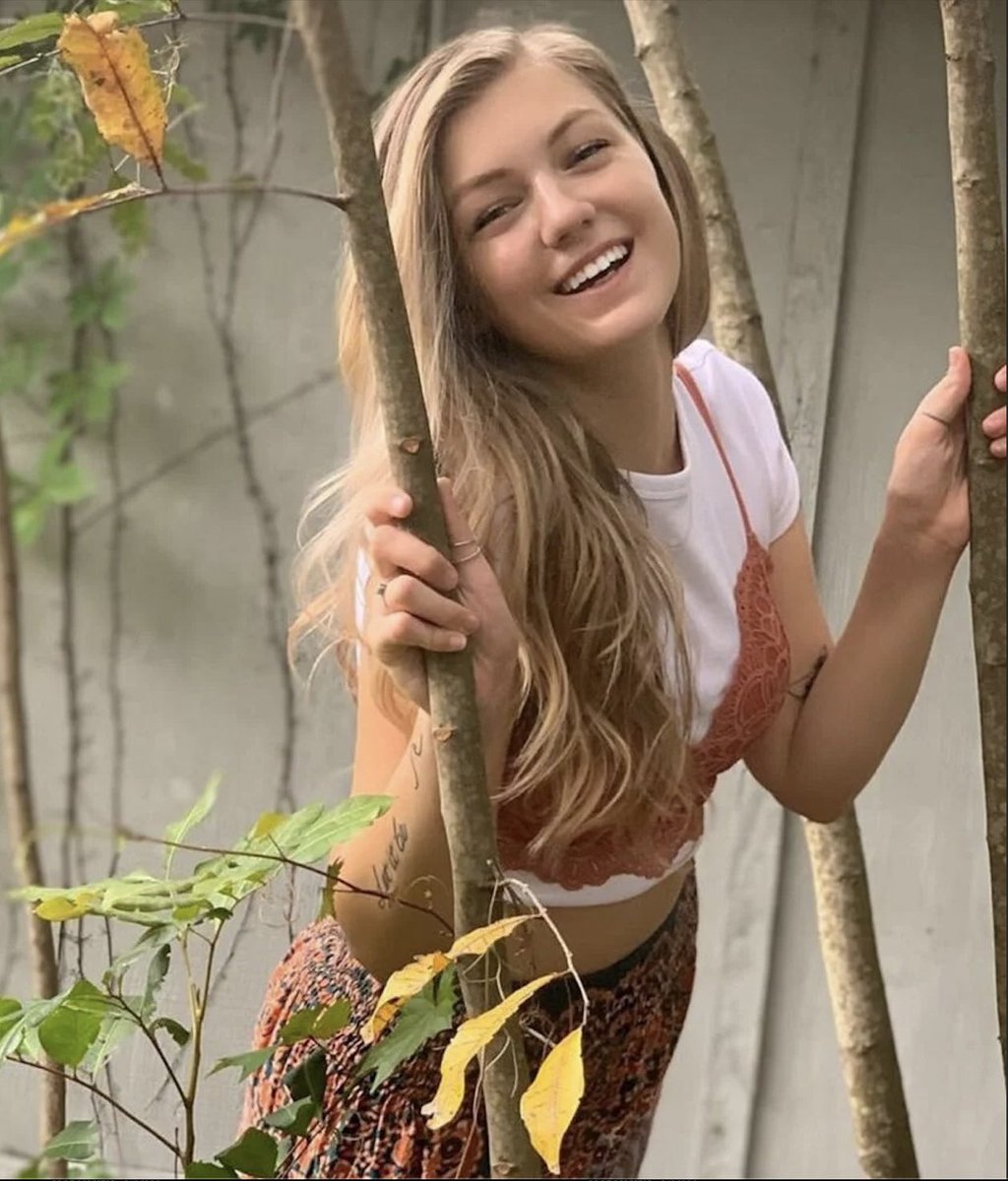 @gabbsfoundation Happy Heavenly Birthday Gabby!!! We are only 3 days apart from each other.
@gabbsfoundation It's because of Gabby that I started volunteering with a national non profit organization in helping finding missing persons. I now sit on the Board of Directors. Thank you for sharing your light. Rest in Peace Gabby.
@gabbsfoundation @Jim_Schmidt416 I let a college student interview me today for her final paper. It was about how my religion treats divorced moms. I made sure she knew they need to remove the stigma so we feel free to leave our marriages to save ourselves and our children. Our churches need to support us. 💜
@gabbsfoundation Angel. Happy Birthday. You touched this Long Island woman's soul🎂
@gabbsfoundation I did. I volunteered at our local clothing bank & put together a package of clothing for a domestic violence victim who had to leave with nothing. It was a wonderful feeling to help her & so many others. I'll be doing it weekly now & thinking of our Gabby. ❤️🙏❤️