Feeling the scent of a perfume that refreshes your mind. #CR7 #PLAYFECTIONISM #CR7FRAGRANCES #FRAGRANCES #CR7ORIGINS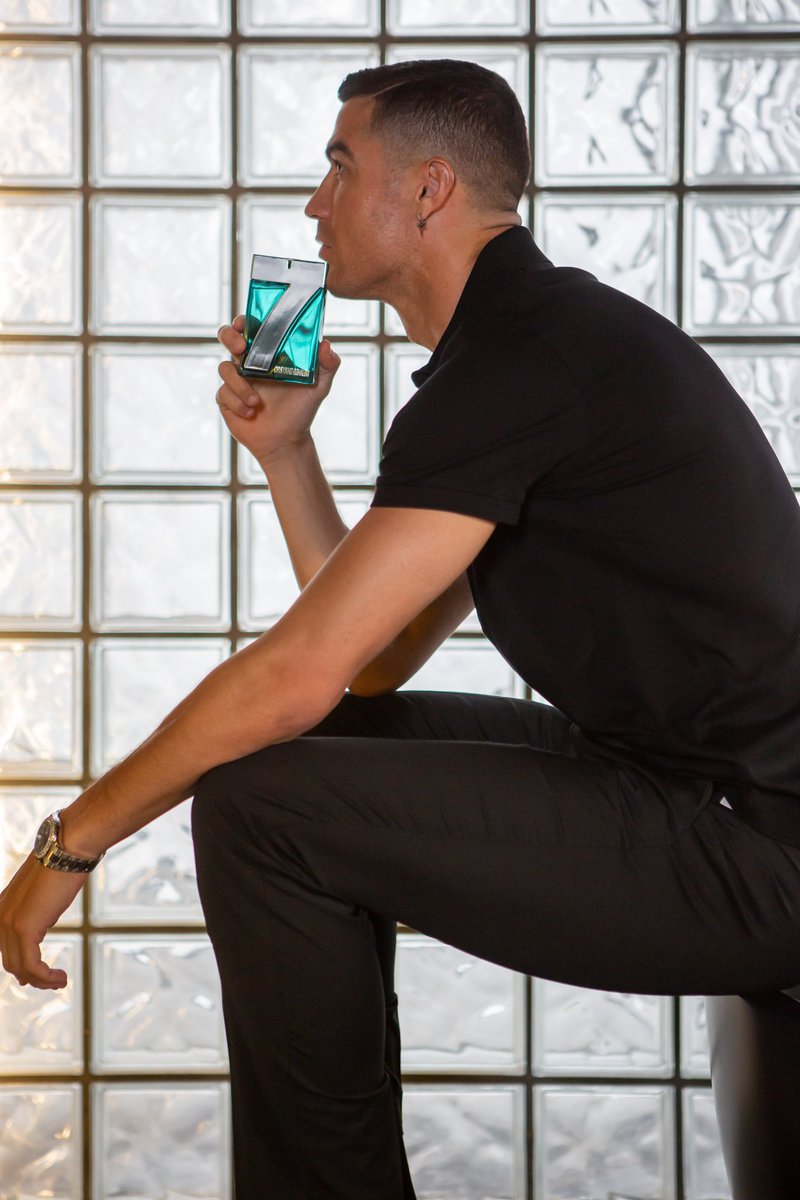 @Cristiano @gtbank_help I made a transfer this afternoon and I have been debited both ways and the receiver is yet to get the money and now they are delaying me here.
@SwagnificientA Hi, Thank you for reaching out to us. Kindly send us a direct message @gtbank_help with your enquiry/complaint to enable us assist.