His Simplicity, his Competence, his Action, his Good governance, his Dedication,his Passion, his Inclusiveness,his Foresight is so infectious. I know, there is & will be noone like him ever. He is not required to be projected as larger than life as he already is larger than… twitter.com/i/web/status/1…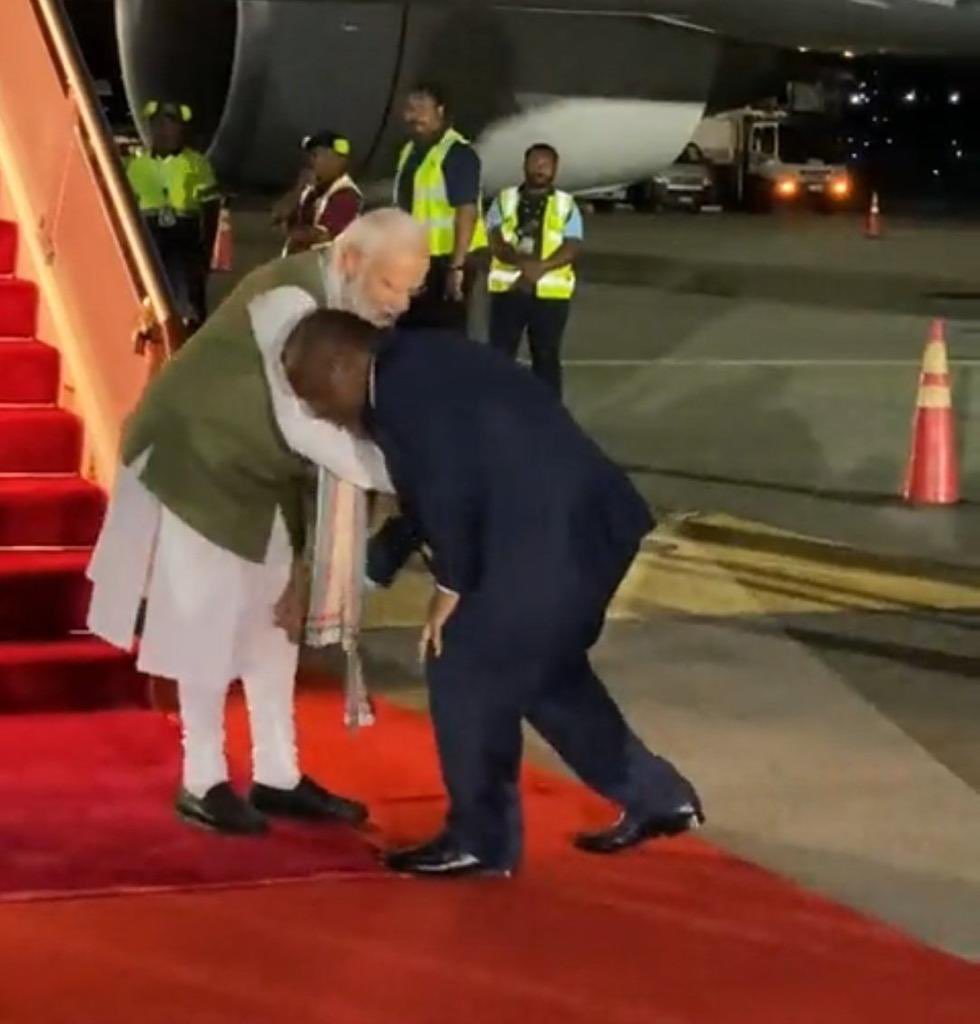 From productive talks with PM @AlboMP to a historic community programme, from meeting business leaders to eminent Australians from different walks of life, it's been an important visit which will boost the friendship between 🇮🇳 and 🇦🇺.

I thank the people of Australia, the Australian Government and my dear friend @AlboMP for their hospitality. We will keep working towards a vibrant India-Australia friendship, which is also in the interest of global good.
@narendramodi @AlboMP @narendramodi @AmitShah @nsitharaman एक मजबूत राष्ट्र की पहचान उसकी अर्थव्यवस्था की मजबूती से होती है ना की उसकी बड़ी आबादी से। इनकम टैक्स खत्म कीजिए। प्रति व्यक्ति आय सामान्य जरूरतों से भी कम है क्योंकि बड़ी आबादी पर अर्थव्यवस्था का छोटा आकार गरीबी और बेरोजगारी को जन्म दे रहा है