worst college football memory?
@nocontextcfb This was my first college football game I ever went to! Go bulls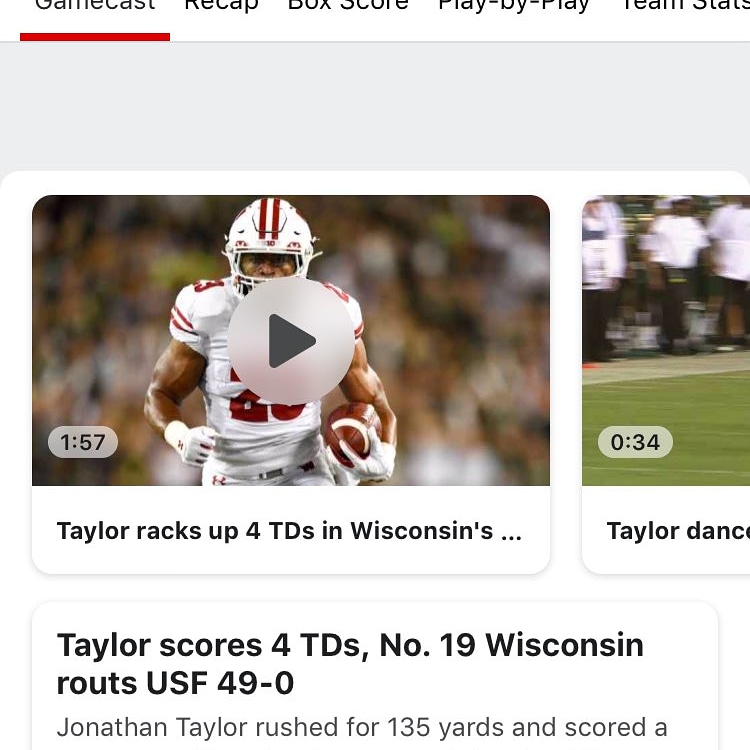 @nocontextcfb As a Gamecock fan I don't think I have enough characters
a lot of answers are just "how much time do you have" the answer to that is: a lot. fire away
@nocontextcfb Got 2. Still brings me pain just thinking about these games.