Konten Dewasa
Konten yang Anda coba tampilkan berisi gambar seksual dan tidak pantas. Anda harus memverifikasi bahwa Anda berusia di atas 18 tahun untuk dapat menontonnya.
G McThink
@redsnoopy69
Aspiring moat lobbyist, Facts matter hypocrisy doesn't, Possibly Canada's most progressive steamfitter, Always vote ABC 🇵🇸
Turtle Island
Joined March 2013
View a Private Twitter Instagram Account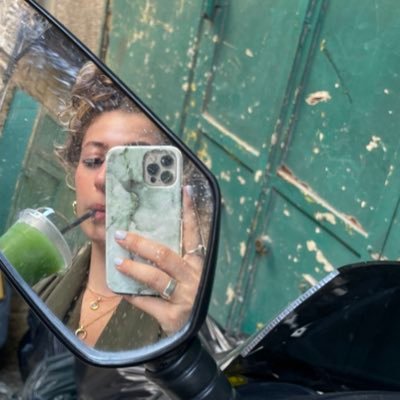 Decades from now, this image will be pulled up in history classrooms with zero context. And it will send shudders down everyone's spine. When future generations ask what people did to stop this, I hope the answer is honest.