Over the next few days, I'll share my annual list of favorite books, music, and movies. Art always sustains and nourishes the soul. But for me, music and storytelling felt especially urgent during this pandemic year. I'll start by sharing some of my favorite books of 2021: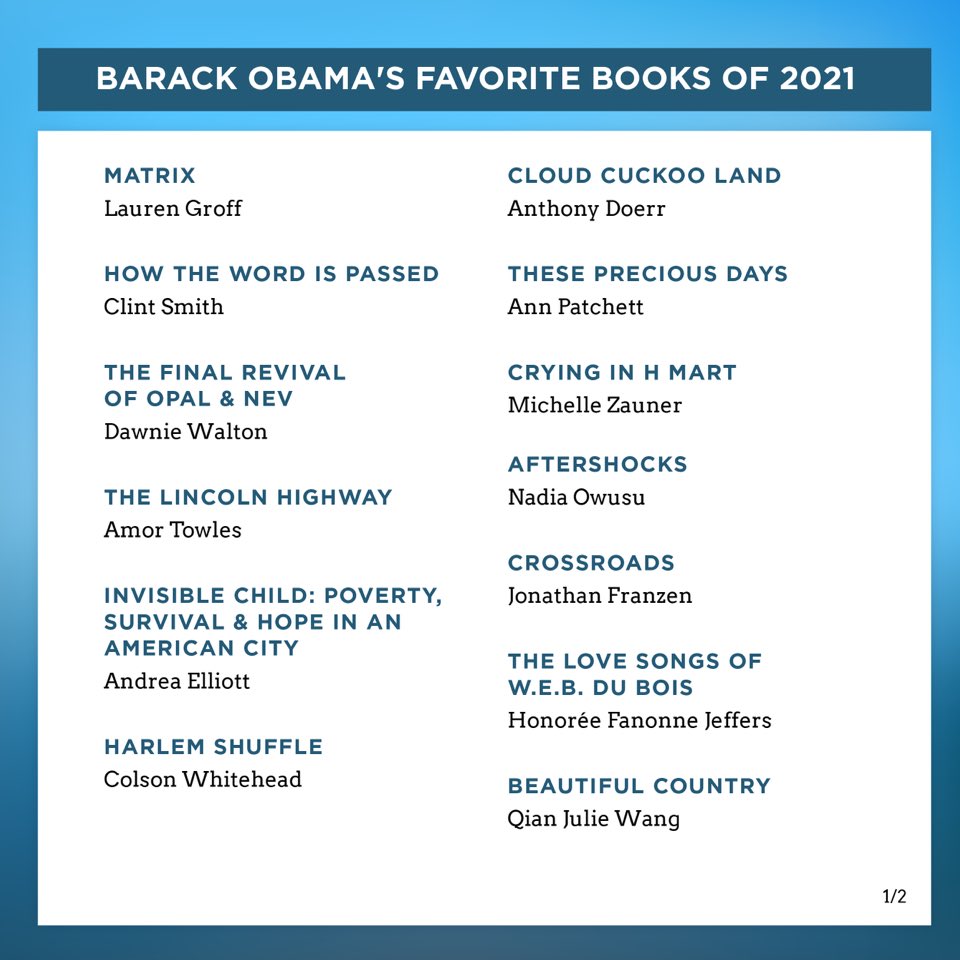 Since these are works I have actually listened to, watched, or read, I'm sure I've missed some worthy stuff. So if you have your own recommendations to share, I'll add them to the stack of books and movies I hope to catch up on over the holidays!
@BarackObama Racism Without Racists was a fantastic read this year for me and I cannot recommend this book enough. It examines the concept of colorblind racism and provides a damning insight of racial inequality for those who have never had to experience it themselves. An absolute must-read.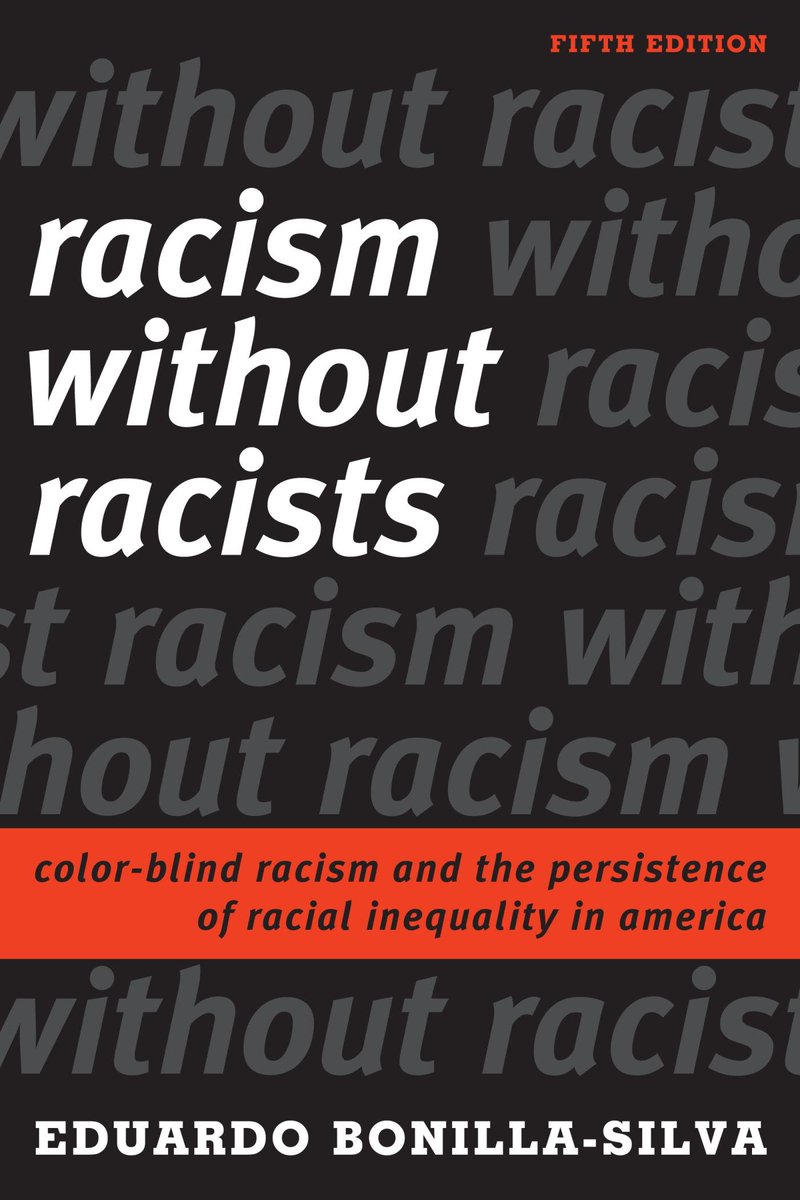 @BarackObama A bit self indulgent because I have a story in here - of which you are the subject! But wonderful writing & artwork throughout. And I mailed you a copy. :)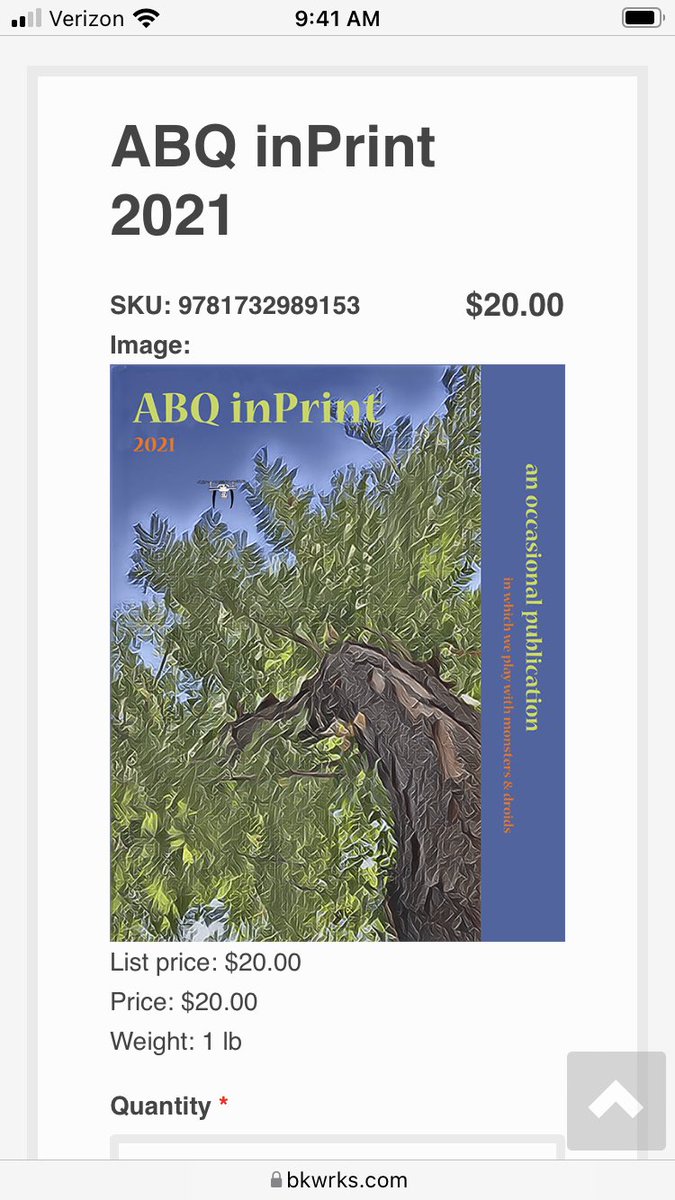 @BarackObama @BarackObama. Here are 2 fun reads by @MakeinSabrina (Sabrina Eiya Makein): "Artificially Sweet Delinquent" and "The Underestimated Arts of AfriaAsia." Both can be ordered paperback or downloaded e-book version on Amazon, Barnes & Noble, Authorhouse & more outlets. Thank you. 💖
Next up are my favorite movies of the year. Each of these films tells a powerful story, and I hope you enjoy them as much as I did.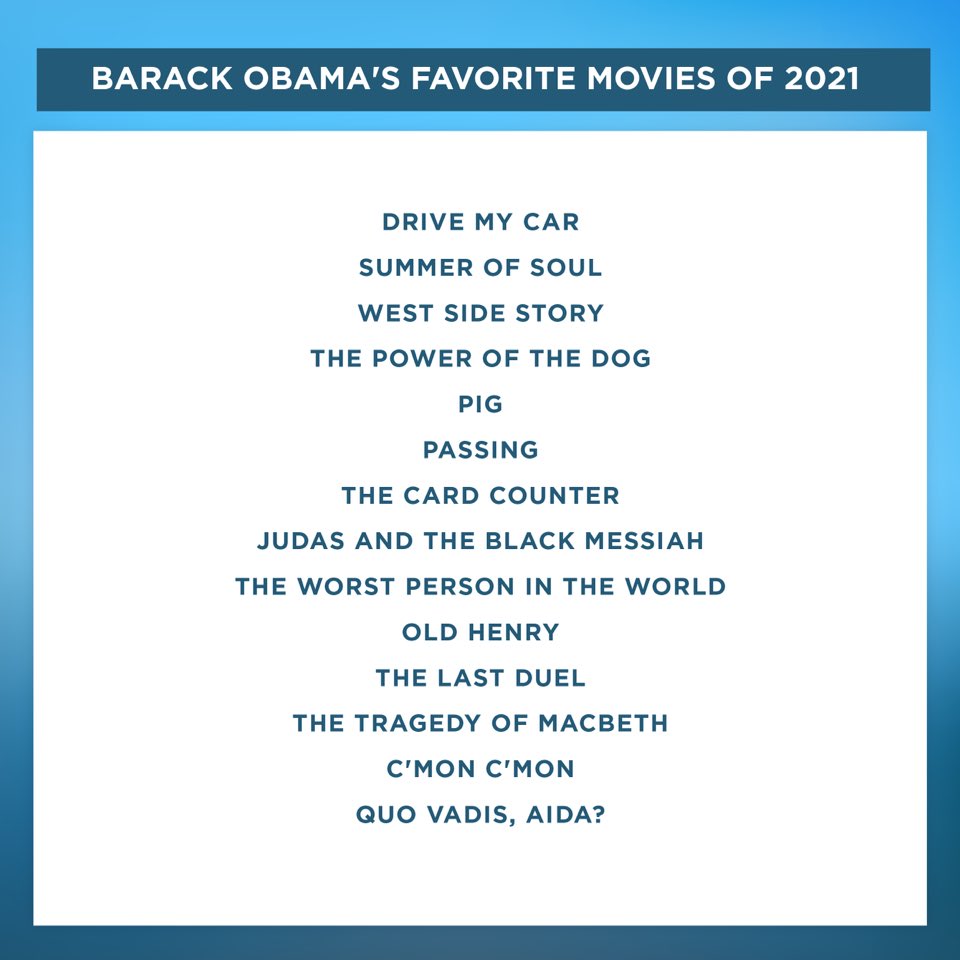 @BarackObama I recommend Omniscient Reader's Viewpoint novel Mr. President 🏹 This surely is entertaining and is different from other books you have read ☺️☺️
@BarackObama Former Mr. President I recommend Omniscient Readers Viewpoint Webnovel It has Quit Interesting Story, Storytelling is Beyond Words I can put.It is Different.Please Read it sir we'll be Happy to 😊 😄 if you read it just try it once sir.Have a Good time.
@BarackObama Sir I would like to recommend the book called "Omniscient Reader viewpoint" a lot of people love this one including me. It's the most mind blowing and unique book that I ever read
@BarackObama Former USA president Obama, may we recommend to you 'Omniscient reader's viewpoint'. It's world building and characters are amazing and you'll love it. It's a great web novel that has united many people around the world because of how good it is and we think you'll love it too.