Kiwanis Homes Inc.
@KiwanisHomes
Our Mission: Provide safe, sustainable housing communities for families. Our Values: Respect, Integrity, Humanity, Community & Service Excellence
kiwanishomes.ca
Hamilton ON
Joined January 2014
View a Private Twitter Instagram Account
Kiwanis Homes Inc. retweeted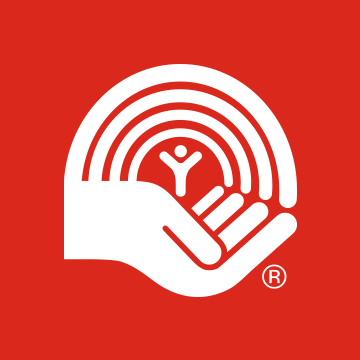 🎉 It's #NonprofitAppreciationWeek! 🎉 Did you know the nonprofit sector in Ontario employs nearly 850,000 people and contributes $65 billion to the economy? Together, let's celebrate Ontario's nonprofits and their dedication to our communities!