Konten Dewasa
Konten yang Anda coba tampilkan berisi gambar seksual dan tidak pantas. Anda harus memverifikasi bahwa Anda berusia di atas 18 tahun untuk dapat menontonnya.
Tom Fitton
@TomFitton
President, Judicial Watch. Fact checker. "Expert" (These are my personal views only!) LATEST BEST SELLER BOOK: A Republic Under Assault: https://t.co/0SmAJ7aAGp
JudicialWatch.org
Washington, DC
Joined December 2008
View a Private Twitter Instagram Account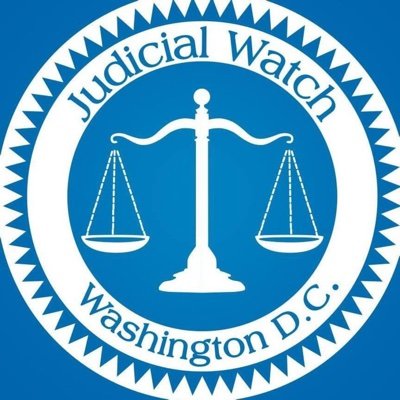 .@TomFitton: The Kevin McCarthyCongress told the court that no Americans should have access to the Jan. 6 tapes, Congress has sovereign immunity, & the tapes should all be withheld because they are security info. Speaker Johnson should release the Jan. 6 tapes to Judicial Watch!